Office Envelope Residential Multi-Residential Landscape Planning
Retail Education Healthcare Hospitality Civic Industrial Energy
---

MASS. DESIGN GROUP
AIA 2022 ARCHITECTURE FIRM OF THE YEAR
Founded on the understanding that architecture's influence reaches beyond individual buildings.
Our mission is to research, build, and advocate for architecture that promotes justice and human dignity.
Boston, Massachusetts | Kacyiru, Kigali, Rwanda | Poughkeepsie, New York | Santa Fe, New Mexico | Bozeman, Montana
---
AIA American Institute of Architects
Advocacy, Sponsorship, Conferences and Continuing Education.
We advocate for the value of architecture and give architects the resources they need to do their best work.
Headquartered in Washington, D.C., we have more than 200 chapters around the world.
---
SOM Skidmore, Owings & Merrill RESEARCH +INNOVATION
GROUNDBREAKING DESIGNS ... THAT HAVE RESHAPED HOW WE LIVE AND WORK
" Chicago's smartest building " ... envisions a new way of working.
We are a collective of architects, designers, engineers, and planners working together to build a better future.
New York, New York | Renowned for our iconic buildings and our commitment to design excellence, innovation, and sustainability.
---
ALEX GUPTON THE ART OF DETAIL
Creations in Pen and Ink.
Volcano, Hawaii.
---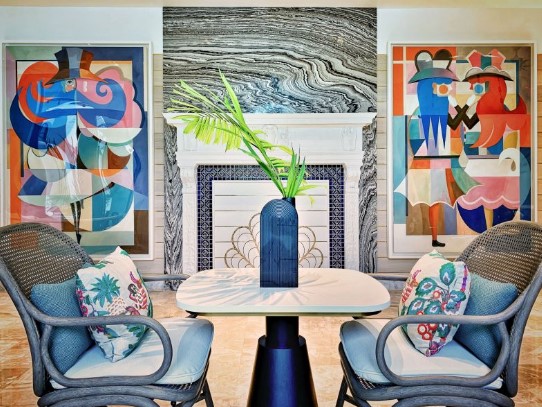 ELKUS | MANFREDI ARCHITECTS
We create places for living ... learning and ... innovating.
The work on which we have built our reputation is first and foremost about collaboration.
Dynamic, sustainable environments ... Interiors that inspire ... Placemakeing that fosters community.
Boston, Massachusetts | INSIGHT: THE POWER OF CITIES | consider a career with us.
---
The Walt Disney Company "We dare ourselves to think beyond what's possible." NYSE: DIS
"To defy imagination. And to do things that have never been done.
That fearless creativity is in our DNA, and directs the incredible, immersive experiences we create around the world."
Glendale, California | – Bob Weis, President of Walt Disney Imagineering
---
HOK Creativity, culture and collaboration.
rooted in technical excellence, driven by imagination and focus
Experience Design: The Intersection of Story + Space
HOK designs buildings and spaces that respond to the needs of people and the environment.
New York, New York | remembering Gyo Obata, a world-renowned architect | offices worldwide, HOK is headquartered nowhere and everywhere
---
Hoerr Schaudt Landscape Architects We create gardens that delight.

Crafting architectural spaces in collaboration with nature...

Innovative landscapes, from intimate private gardens to vast public parks.

Chicago, Illinois | Design and Siteworks... and Continued Care program. | landscape architects and horticulturalists
---
MOA ARCHITECTURE
a Native American, Veteran owned design firm
Established in 1981 by principal's Kiyoshi Murata and Robert Outland
We are MOA... fostering environmental stewardship... making a difference through design...
making a difference in people's lives, our community, and our world by delivering the promise and value of great design.
www.moaarch.com
Denver, Colorado | Casper Wyoming | a diverse team of talented and experienced architects, designers, planners, marketers & technologists
---
water for people EVERYONE • FOREVER This is a water charity that works
A global nonprofit that helps people bring clean water
and sanitation solutions to their communities for generations to come.
Denver, Colorado | Guatemala • Honduras • Nicaragua • Peru • Bolivia • Uganda • Rwanda • Malawi • India
---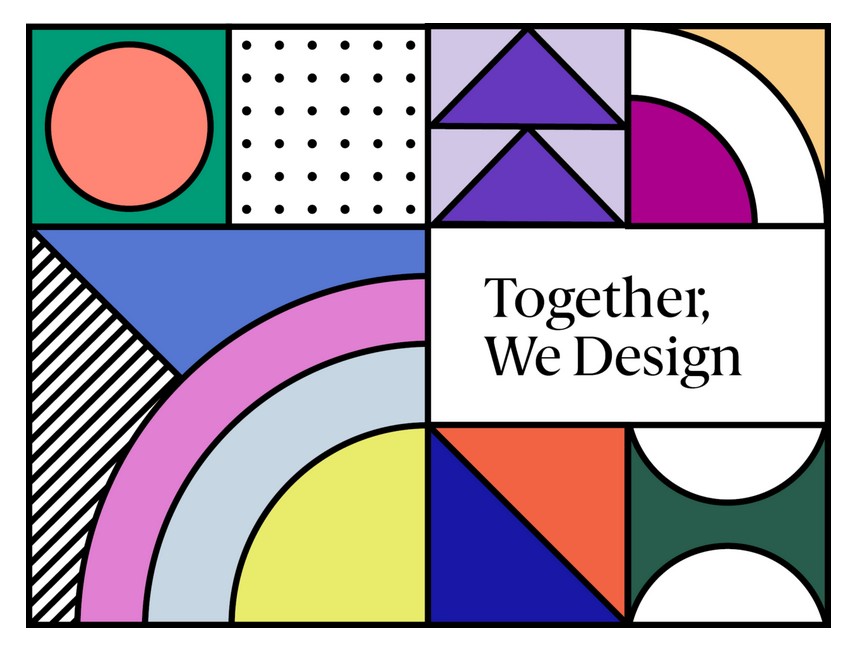 PERKINS & WILL Designing a better, more beautiful world since 1935
Together We Design ... Stories of Giving Back Through Community Partnership.
Ideas + Buildings that honor the broader goals of society.
Creating healthy, sustainable places in which to live, learn, work, play, and heal.
Atlanta, Georgia | Clients and Designers Share Powerful Stories From Our Social Purpose Program. | We collaborate with clients all over the world.
---
National Trust

for Historic Preservation

The National Trust champions preservation by providing leadership, education, advocacy, and

resources to people working to preserve, improve and enjoy the places that matter to them.

Washington, D.C. | Support The Historic Tax Credit... HTC is an essential tool for Main Street revitalization.
---
CALLISON \ RTKL™ CAN YOU SPARK AN URBAN RENAISSANCE ?

CRTKL DESIGN TECHNOLOGY GROUP ...

DIGITAL EVOLUTION LAB 2022

Resiliency in Planning and Urban Design.

Inform radical solutions to the world's most pressing challenges.

Seattle, Baltimore, London, Chicago, New York, & Dallas | SUSTAINABILITY AND PERFORMANCE-DRIVEN DESIGN