Founded in 1894 by H.G. Christman ... PROGRAM & CONSTRUCTION MANAGEMENT
Our Purpose ... To unite great people in great achievement.
Planning and Real Estate Development - Construction and Program Management.
Lansing, Grand Rapids & Detroit, Michigan | Augusta, GA | Reston, VA | Knoxville & Chattanooga, TN | Greensboro, NC
---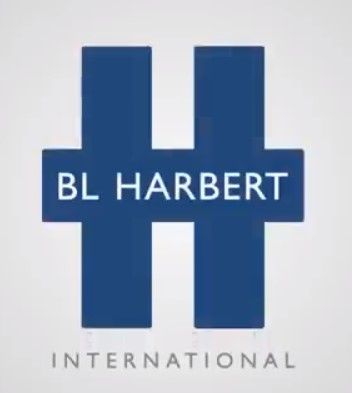 BL HARBERT INTERNATIONAL
BUILD ANYTHING, ANYWHERE ... WE'RE GROWING
Expert design - build and construction management...
One of America's most influential contractors, a leader in sustainable construction, and a top design-builder.
Birmingham, Alabama | SAFETY ... Nothing is more important than sending each of our employees home safely at the end of each day.
---

SHAWMUT CONSTRUCTION MANAGEMENT 40 YEARS
A BETTER BUILDING EXPERIANCE... WE'VE RAISED THE BAR
Not just a better building... A better building process.
Winning for clients is our passion... Proactivity. professionalism and promises kept.
Boston, Massachusetts | Value diversity, openness, and respect,.. Deliver world class client service above all else.
---
McKissack McKissack Powering Landmark Achievements
Delivering results on time-sensitive, complex, high-profile infrastructure projects.
Through agility, innovation, and collaboration, we deliver unique solutions
for our clients, that positively impact the built environment and our communities.
Washington DC | McKissack's Landmark Construction includes some of the nation's most visited monuments.
---

SASAKI Better design, together
We create places that prove human potential.
We believe in the transformative power of place.
Pursue The Unknown • Keep Everything Connected • Prove What's Possible
Watertown, Massachusetts | Shanghai, China | Diverse perspectives, blended disciplines, open exchange and deep engagement
---

DAVIS CONSTRUCTION PARTNER. PLAN. BUILD. James G. Davis Construction
REDEFINING THE WAY PEOPLE EXPERIANCE CONSTRUCTION... BY BUILDING SUCCESS FOR ALL
Successful experience — employees, clients, partners, subcontractors and communities.
We're redefining the entire experience... From virtual construction capabilities to jobsite sustainability initiatives.
Rockville, Maryland | we've led many of the most complex construction projects in the Washington, DC area.
---
RUSSELL

® H.J. RUSSELL AND COMPANY We don't just build structures... We build communities.
One of the nations largest African - American - owned construction services businesses