San Antonio, Texas.
---
England Builders
Charles England and his son Grayson have been involved
in the quality home building business for over 30 years. .
Marion, North Carolina.
---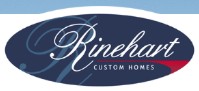 Rinehart Homes AGING IN PLACE | Today. Tomorrow. Forever.
Enduring style and uncompromising value, since 1970.
---
SOLARIS Visionaries Wanted
To create a product and an experience that our clients will cherish for the rest of their lives.
Johns Island, South Carolina.
---
Grove Park Fine Homes
Custom Renovations, Premium Home Construction, Green Homes.
Biltmore Lake, North Carolina.
---
Neal McGee Homes
over 500 custom homes
Specializing in Stylish Elegance and Affordable Quality.
Edmond, Yukon, Mustang, Moore, Forest Park, Spencer, Choctaw and Oklahoma City.
---
Arnold Homes LLC.
Randy Arnold specializes in residential construction,
including new home construction and home remodeling.
Franklin , Tennessee.
---
Hiland Hall Turner Architects AIA
Full service architecture, design and planning firm.
Bedminster, New Jersey.
---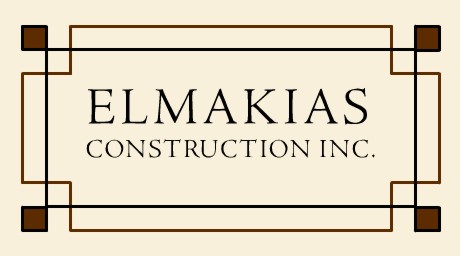 Elmakias Construction, Inc.
we don't cut corners... we round them.
Custom home builder, commercial & residential renovations.
Pewaukee, Wisconsin.
---
Mark La Borde Builders Inc
Custom home builders, carpenters & millworkers.
Lafayette, Louisiana.
---
Hartford Homes Three Distinct Golf Course Communities
Northern Colorado's Finest Patio Homes.
Windsor, Colorado.
---
Gigliotti Group Inc.
A tradition of master craftsmen:
distinguished homes with an uncompromising attention to detail .
Newton, Pennsylvania.
---
Caso

Enterprises European Style Country Estates

Custom Home Builder, Construction and Development.

Lebanon, New Jersey.